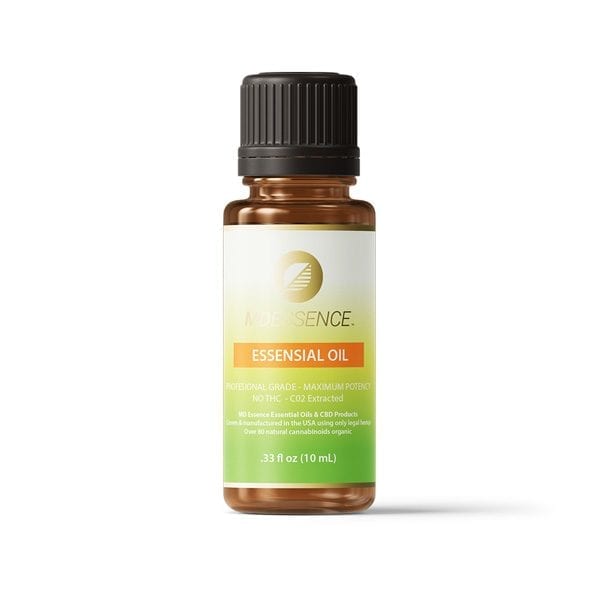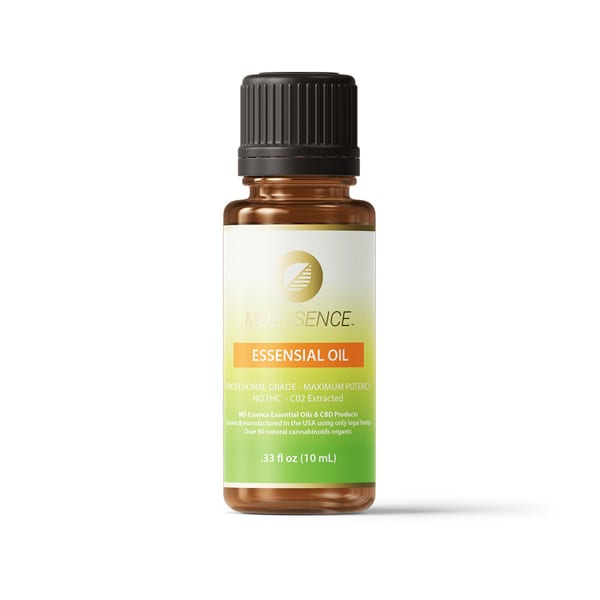 Ginger Essential Oil has a warm, woodsy, spicy, energizing aroma. Ginger essential oil is known for its benefits in topical and aromatic use. Diffuse Ginger on a long road trip in the car for a warm, uplifting boost of energy. Apply Ginger essential oil during a massage to relieve muscle aches and arthritis pains. Ginger oil is also most popularly used in the perfume industry.
Blends well with patchouli, frankincense, rosewood, cedarwood, orange and other citrus oils.
Size: 10 ml
Common Uses:
Personal Care: Skin care, add to lotions or moisturizers, indigestion, muscle aches, arthritis, fatigue, congestion, sore throat, chills, colds, flu, colic, cramp, flatulence, travel sickness, diarrhea
Moods: Nervous tension, energy boosting, warm and cozy feeling, uplifting
Directions for Use:
Add 4 to 5 drops of Ginger essential oil to your favorite aromatic diffuser for a warm, uplifting vibe or to freshen stale air on a long car road trip
Add few drops to a massage oil for a relaxing massage to relieve muscle aches and pains
Add few drops to lotions or skin care remedies in the morning to rehydrate and enhance natural skin glow
Add few drops a carrier oil and apply to desired skin areas
Cautions:
Keep out of reach of children. For external use only. Keep away from eyes and mucous membranes. If you are pregnant, nursing, taking medication, or have a medical condition, consult a health professional prior to use. Avoid direct sunlight or UV rays for up to 12 hours after applying product.
A person should test new essential oils on a patch of skin to ensure that they do not cause irritation.
According to the Food and Drug Administration (FDA), essential oil is "generally recognized as safe." However, people should still use caution when using it on the skin.
Essential oils can irritate the skin, so it is best to mix each one with a carrier oil and do a test patch a day before applying it more generously.
If the test patch shows any signs of irritation, such as itchiness or redness, people must not continue using the mixture.
It is never safe to ingest essential oils. It is also a good idea to keep them out of reach of children and pets.
This statement has not been evaluated by the Food and Drug Administration. This product is not intended to diagnose, treat, cure, or prevent any disease.