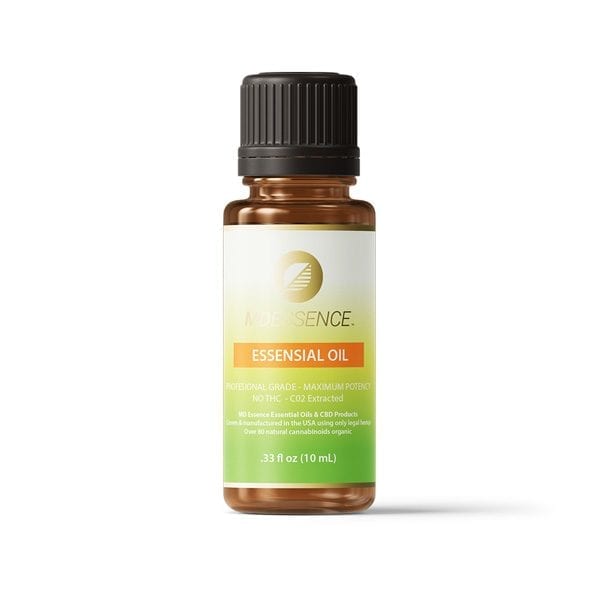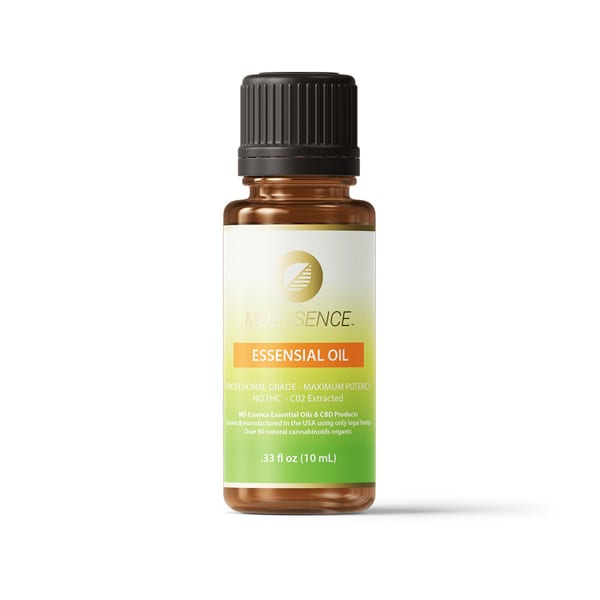 Copaiba Essential Oil
Add one to two drops of Copaiba oil to water, juice, or tea to support the health of the cardiovascular, immune, digestive, nervous, and respiratory system. Copaiba oil Provides antioxidant support when ingested.
A base note of medium aroma, Copaiba Balsam has a warm honey scent like honey. Rich and pleasant, it is easily identifiable as a base note.
Copaiba oil benefits and uses
as an anti-inflammatory.
to promote wound healing.
to provide pain relief.
to treat a wide variety of infections, including bladder infections, gonorrhea, and strep throat.
to treat infections from the parasite that causes leishmaniasis.
as an aphrodisiac.
for contraception.
Cautions:
Possible skin irritant. Keep out of reach of children. If pregnant, consult physician before use. Avoid eye and inner ear contact.
For external use only. Keep away from eyes and mucous membranes. If you are pregnant, nursing, taking medication, or have a medical condition, consult a health professional prior to use.
A person should test new essential oils on a patch of skin to ensure that they do not cause irritation.
According to the Food and Drug Administration (FDA), essential oil is "generally recognized as safe." However, people should still use caution when using it on the skin.
This statement has not been evaluated by the Food and Drug Administration. This product is not intended to diagnose, treat, cure, or prevent any disease.