CBD PURE ISOLATE Oil 350mg 30ML CBD Tincture Drops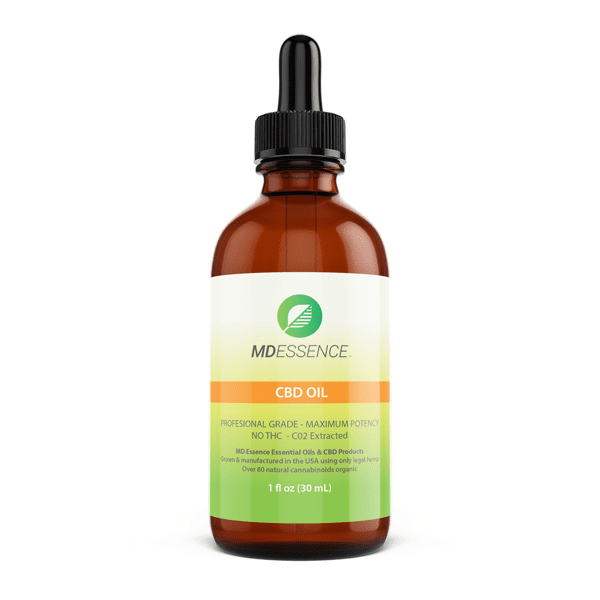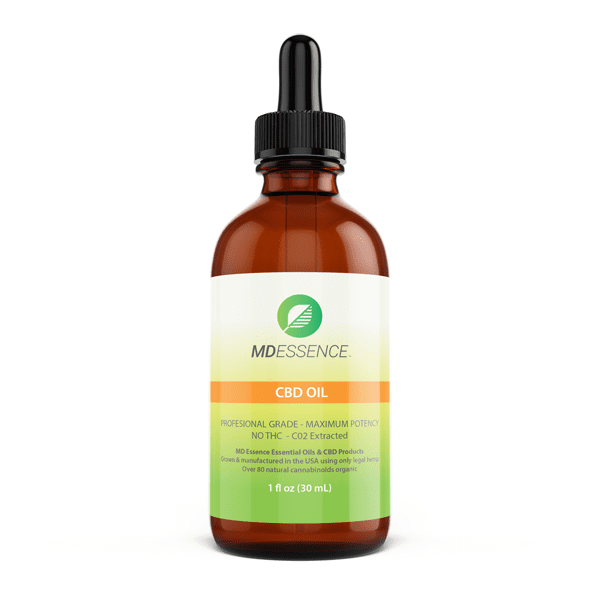 CBD PURE ISOLATE Oil 350mg 30ML CBD Tincture Drops
$59.99
350mg CBD Oil Pure Isolate 30 ML (1 OUNCE)
Professional Grade CBD RICH HEMP OIL
Over 80 natural Cannabinoids Organic
CBD Oil
Maximum Potency NO THC
CQ2 Extracted 350mg
Choose your flavor:  Peppermint, Cotton Candy, Cinnamon, Wintergreen and Lemon…
3/4 dropper has 12mg
Grown and Manufactured in USA using only legal hemp
We use the cleanest most pure CBD Isolate in our Flavored CBD Drops. We then blend with pure organic ——————————————————————————–
These statements have not been evaluated by the Food and Drug Administration. This product is not intended to diagnose, treat, cure or prevent any disease.