BULK PRICE-12 350MG Broad Spectrum CBD Tincture Drops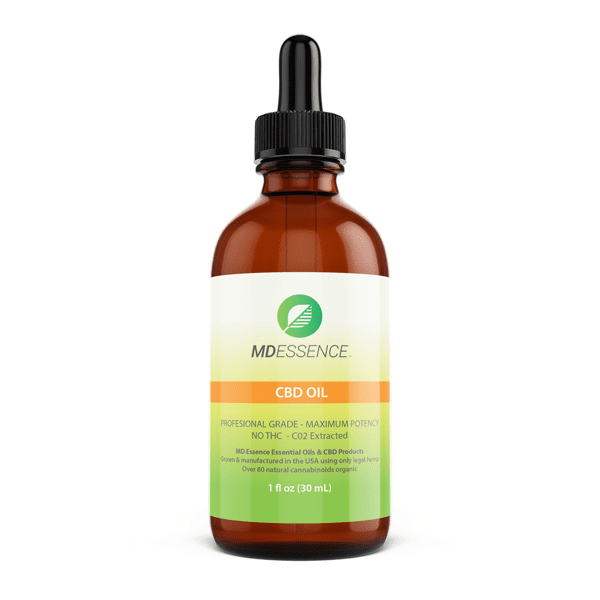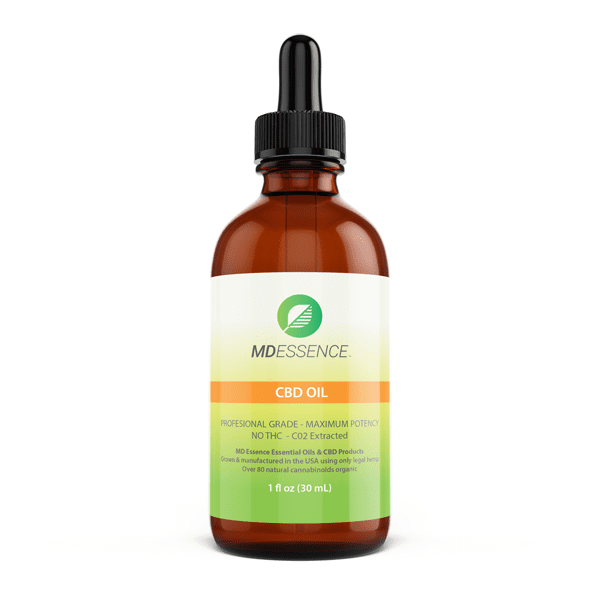 BULK PRICE-12 350MG Broad Spectrum CBD Tincture Drops
$629.99
12 (350MG)Flavored and Full Spectrum CBD drops-BULK-PRICE
CBD Full-Spectrum Tincture Drops or Flavored
Over 80 Natural Cannabinoids-Organic
30 ML
3/4 dropper has 12 mg
0 THC
350mg CBD Oil made with 99.9% Pure CBD Isolate.
We blend it with pure organic MCT Oil and add a touch of flavor. Available in peppermint, lemon-lime, cinnamon, cotton candy and wintergreen.
350mg Maximum Potency No THC
Grown and Manufactured in USA using only legal hemp
We use the cleanest most pure CBD Isolate in our Flavored CBD Drops. We then blend with pure organic MCT oil and add a touch of flavor
Ingredients: 350 mg of CBD from pure isolate and a touch of flavor
——————————————————————————————–
Swirl Gently.
Use as desired. Can be used once or twice daily. Hold under tongue for 60 seconds and swallow.
3/4 dropper has 12 mg
——————————————————————————————–
These statements have not been evaluated by the Food and Drug Administration. This product is not intended to diagnose, treat, cure or prevent any disease.