CBD 300MG Gummy Bears 30 Count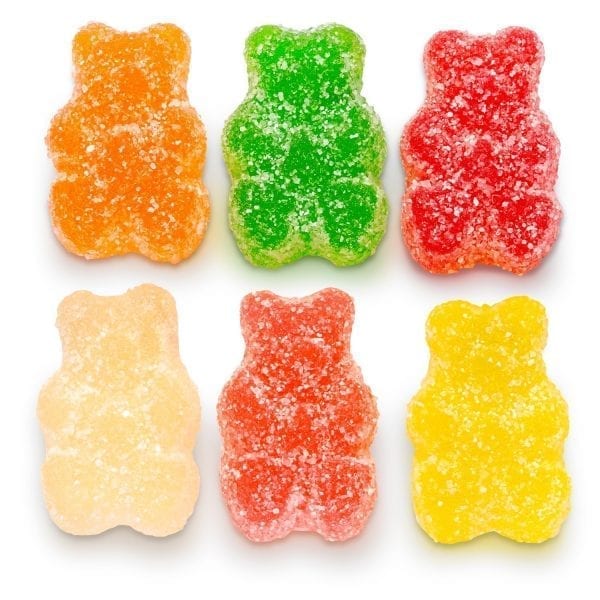 CBD 300MG Gummy Bears 30 Count
$39.99
CBD gummy bears are a great way to get your CBD for the day. Our gummies taste amazing and have 10mg per gummy. It is a 30 count jar. There is 300mg of CBD per jar. No THC…
CBD Gummy Bears 30 count One Dozen Bags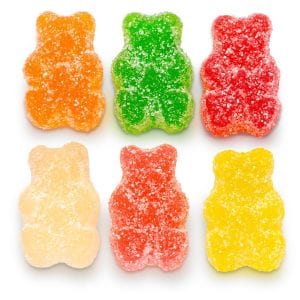 Available on backorder
CBD gummy bears are a great way to get your CBD for the day. Our gummies taste amazing and have 10mg per gummy. It is a 30 count jar. There is 300MG of CBD per jar. No THC…
MD Essence Gummies are natural, THC free edibles sourced from industrial hemp. A popular and convenient way to get quality CBD, these premium CBD gummy bears are both delicious and effective.
A fun way to consume high quality CBD made from organic hemp, MD Essence Gummy Bears are the edible treats that let you snack with a purpose.
MD Essence Professional Grade CBD Hemp Rich oil infused gummies are a perfect way to take CBD. Our CBD Gummies are packaged with 300mg of CBD per jar with 30 Gummy Bears per bag or 300MG of CBD per jar with 30 Gummy Bears per bag.. Each gummy contains 10mg of CBD ensuring the precise dosage every time. These gummies are infused with hemp derived CBD and contain Zero THC.
Food and Drug Administration(FDA) disclosure: The statements made regarding these products have note been evaluated by the FDA and are not intended to diagnose, treat, cure or prevent any disease.
MD Essence does not sell or distribute any products that are in violation of the United States Controlled Substance Act. We only use CBD grown in the United States and following the guidelines of the Federal Farm Bill.